Hannover/Germany

/

May 30, 2022

-

June 02, 2022
Hannover Messe 2022
Hydrogen and Fuel Cells Europe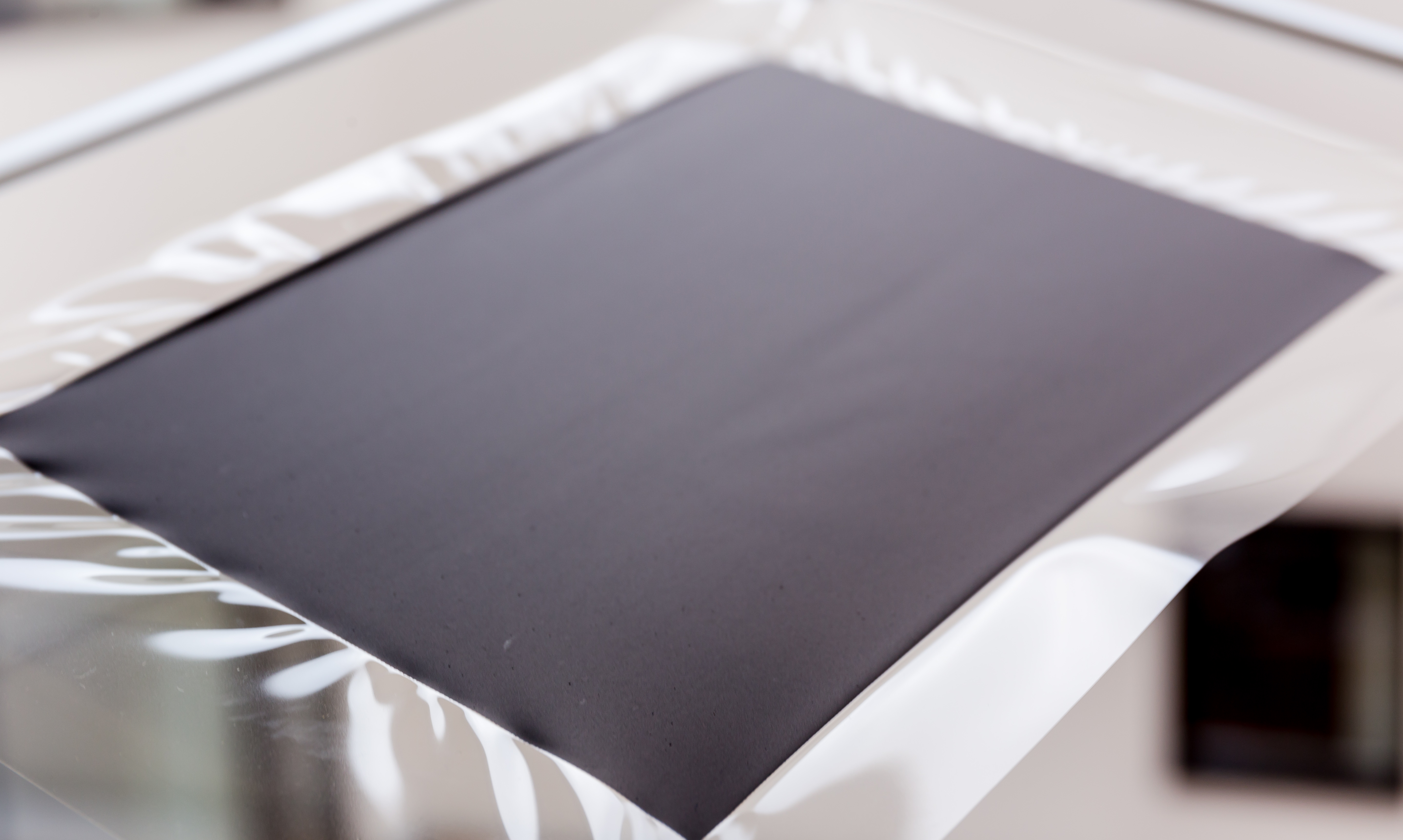 Fraunhofer ENAS shows technologies for the use in hydrogen and fuel cell technology as well as for alternative drives at the Hannover Messe in the exhibition area "Hydrogen and Fuel Cells Europe" in hall 13 at booth B67/1.
We will present inkjet printing technology that can be used for the production of CCM/MEA. In order to enable the high rate capability of the production of catalytic coated membranes (CCM) with simultaneous efficient use of catalytic materials (e.g. platinum), Fraunhofer ENAS has further developed the inkjet printing process. Fraunhofer ENAS is thus able to produce a Membrane Electrode Assembly (MEA) for the use in fuel cells or electrolyzers by means of inkjet direct printing on a membrane.
There is also information on gas sensor technology such as tunable infrared filters for gas detection systems and metal oxide-based gas sensors.
For alternative drive concepts, we present a magnetic field sensor for distance sensing in frictionless magnetic bearings for a novel compressor concept.
Presentation
Tuesday, May 31, 2022, 12:45 – 1:00 p.m. – Technology Forum
An Innovative CCM/MEA Manufacturing Technology
speaker: Prof. Dr. Ralf Zichner, Fraunhofer ENAS