Spintronic Sensors for Magnetic Microbeads Detection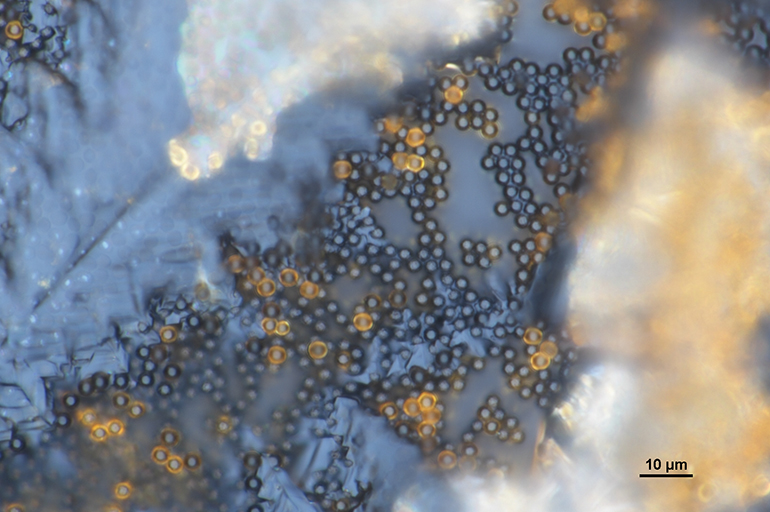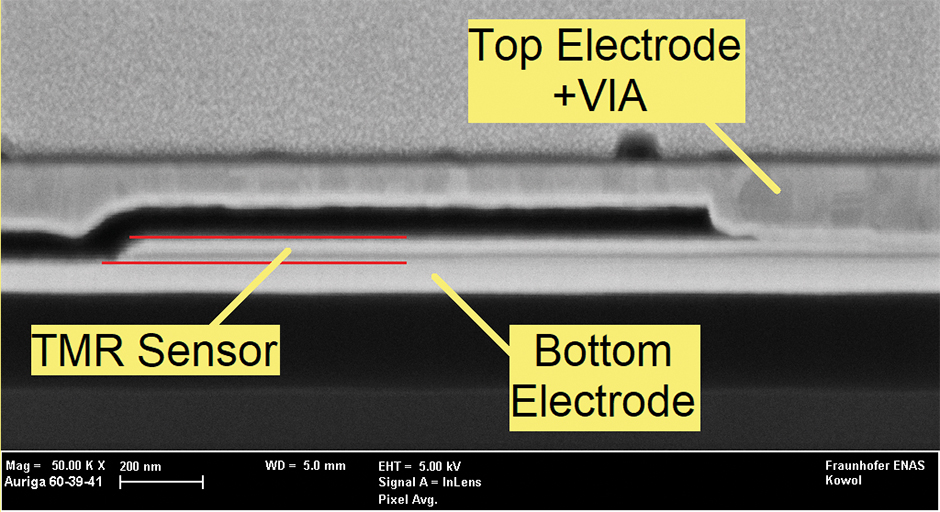 Magnetic field sensors utilizing spintronics, most notably such based on the giant and tunneling magnetoresistance (GMR and TMR) effect, offer great advantages over the Hall technology: they can be much smaller, have a lower power consumption, and a sensitivity being some orders of magnitude higher. Common applications are the determination of rotational movements, distances, amperage, or the electronic compass.
Because of the large sensitivity that, for instance, guarantees a reliable magnetic stray field detection from just a few nanometer large bits in modern hard disk drives, even completely new applications become possible. In an internal Fraunhofer project, together with Fraunhofer IIS/EAS, a platform to demonstrate a defined movement of superparamagnetic microbeads by a coil arrangement was developed. Furthermore, the magnetoresistive magnetic field sensors are suitable for the microbeads detection. This work is a prerequisite, for instance, for medical lab-on-a-chip applications or point-of-care diagnostics, in order to detect pathogens or any contamination in a fluid sample.
Customer value: deployment of high performance sensor technology incl. individual system integration, magnetic expertise